Materials
We procure, design and assemble each piece individually precious stones, horn, wood and many other natural wonders.
Amethyst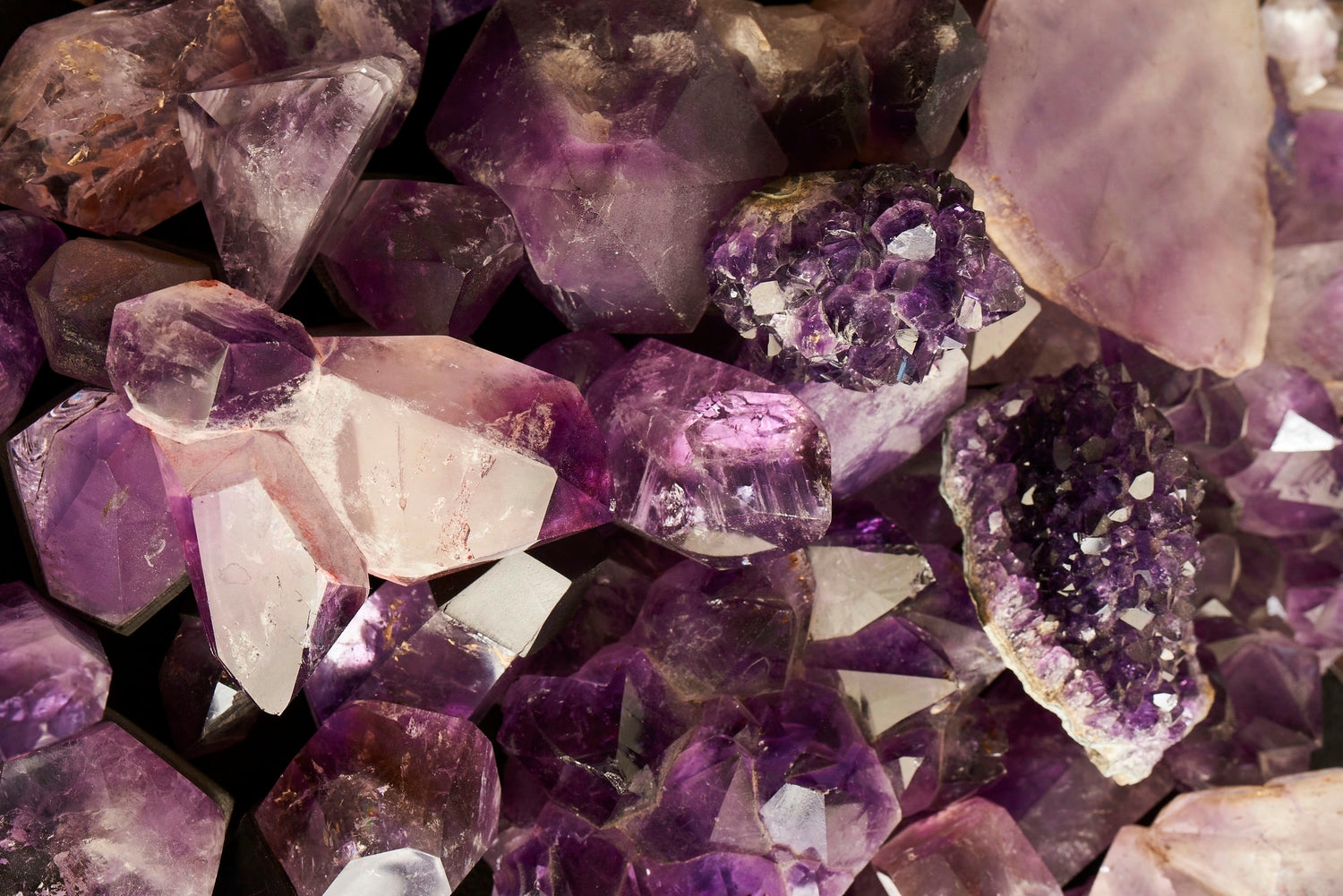 Citrine
Aquamarine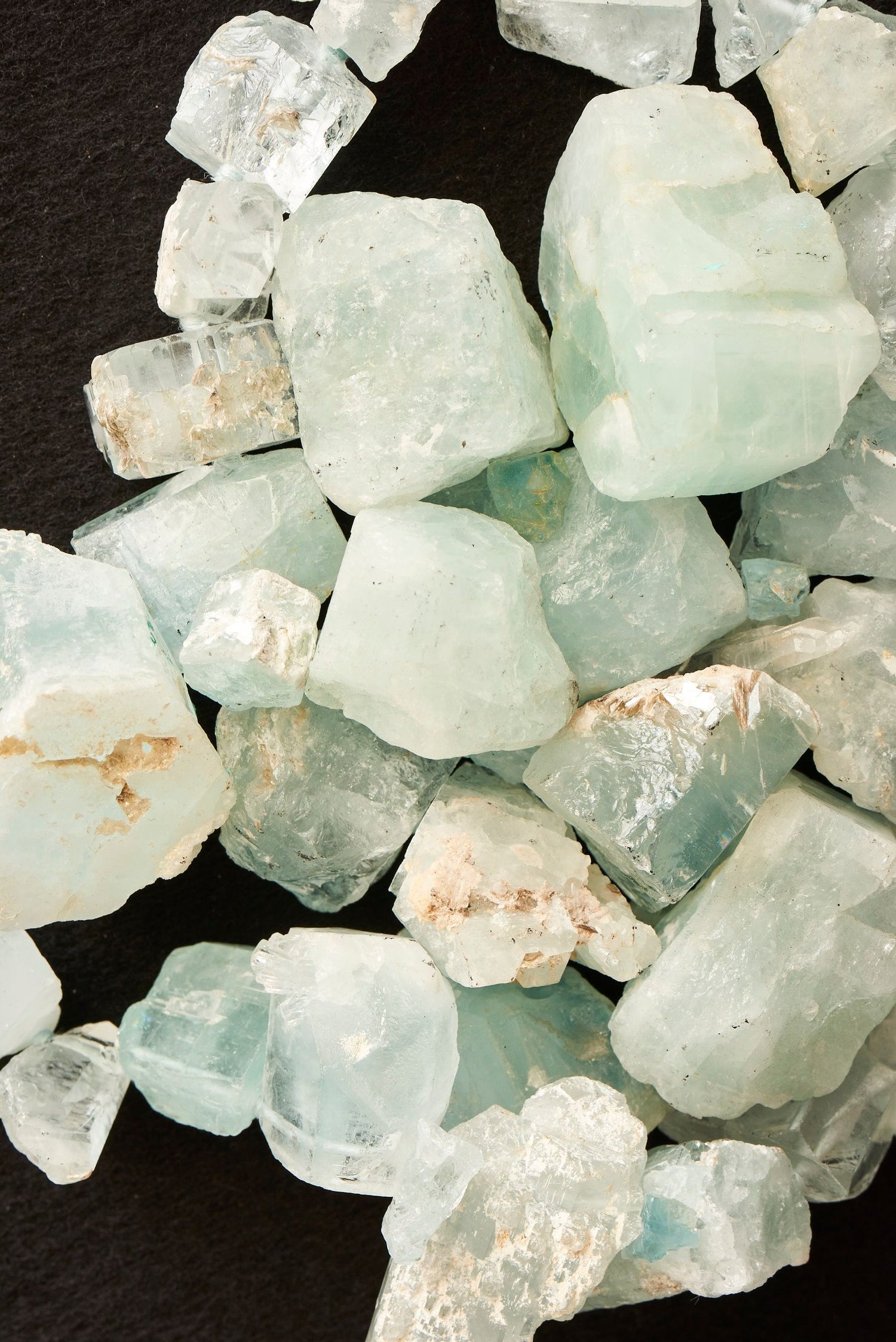 Pearl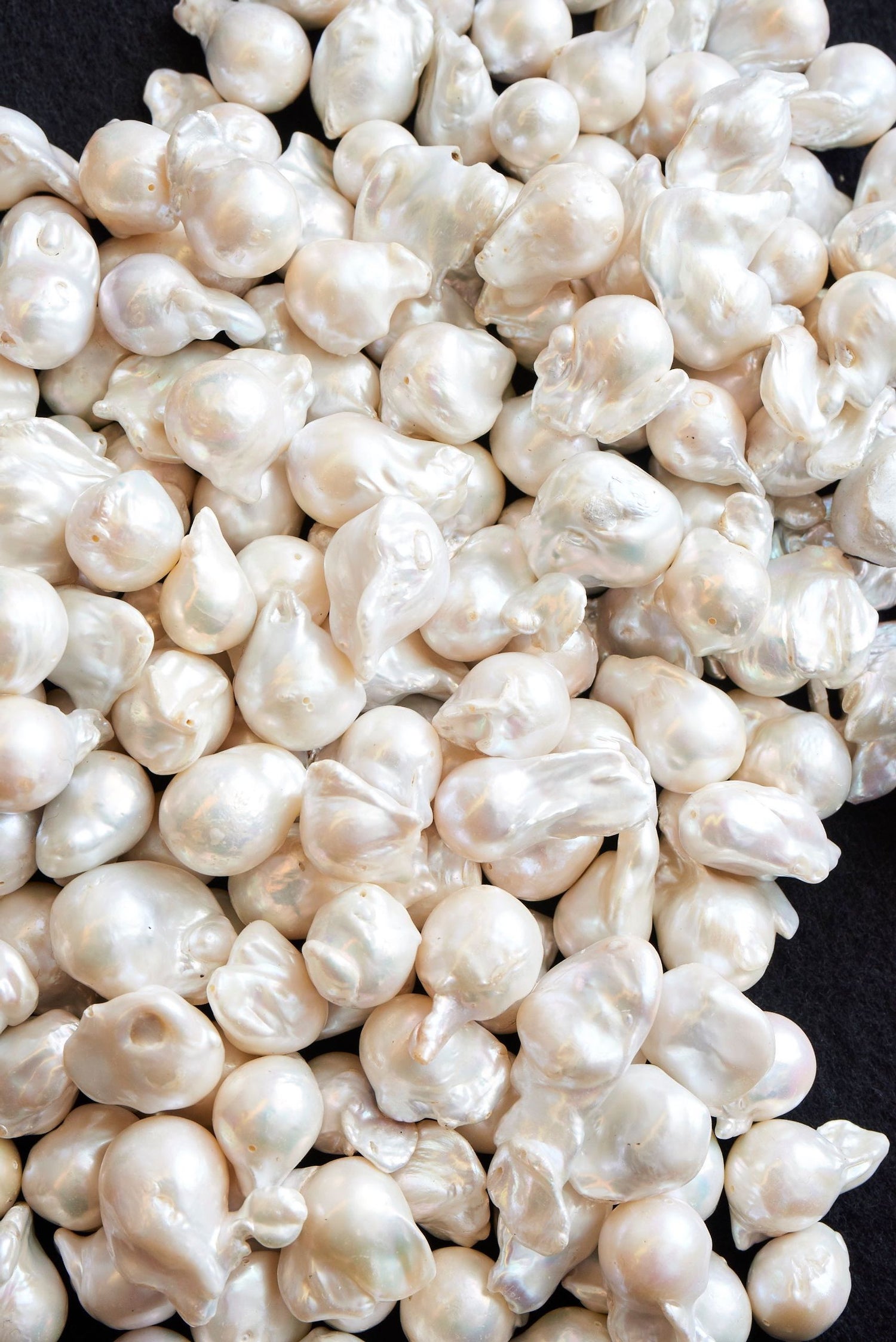 Rutilated Quartz
Mountain crystal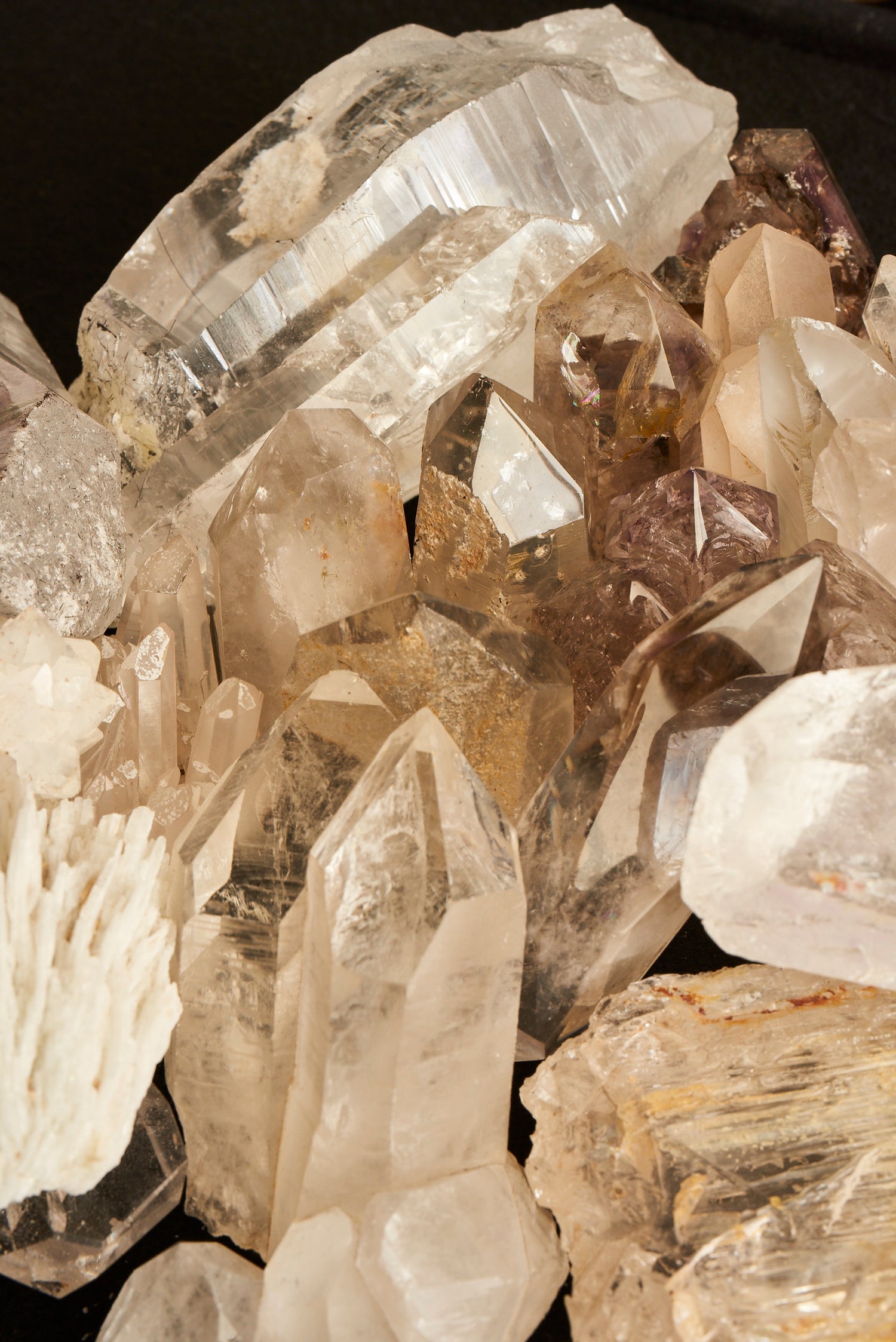 Chrysocolla
Ammonites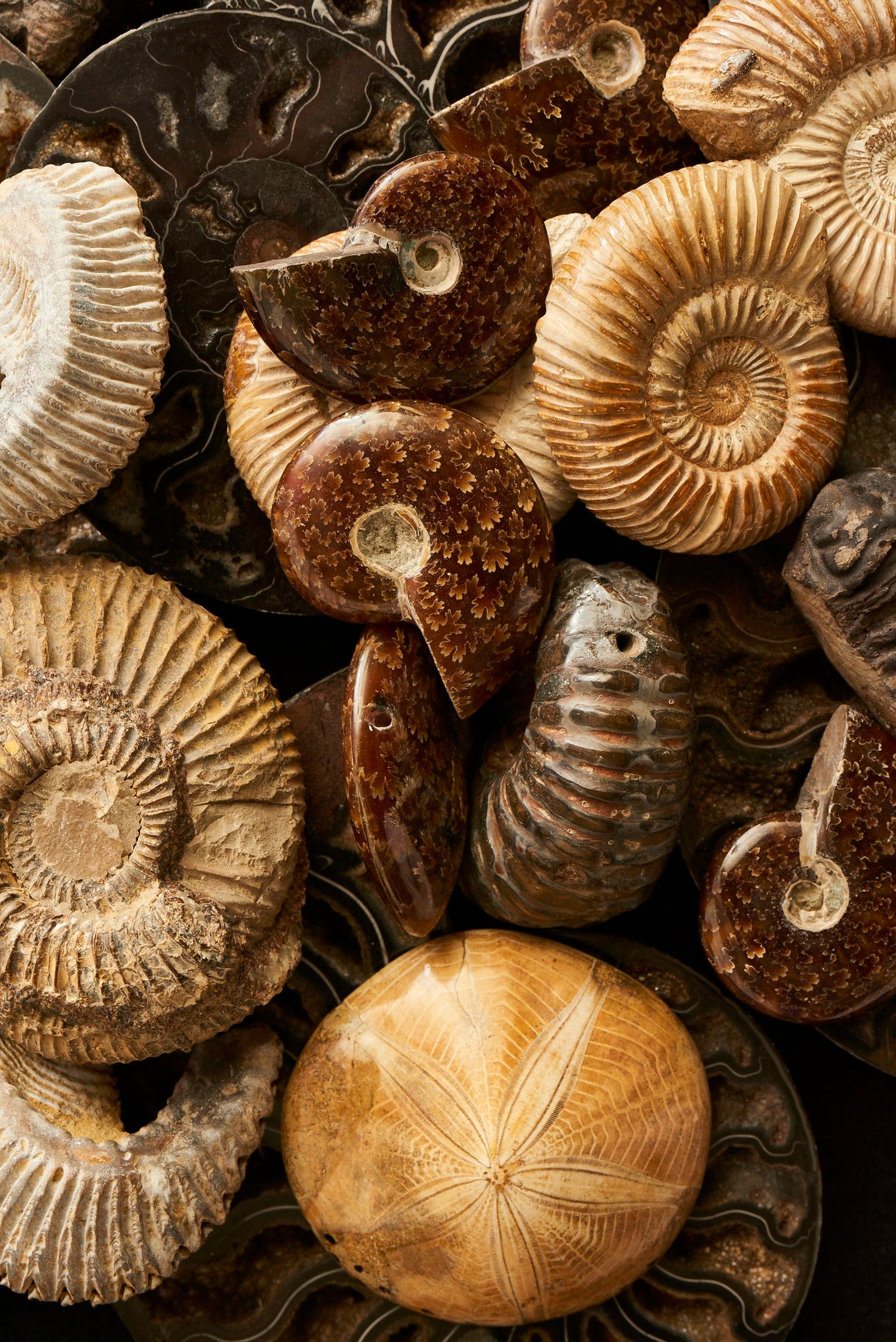 Amber
Tourmaline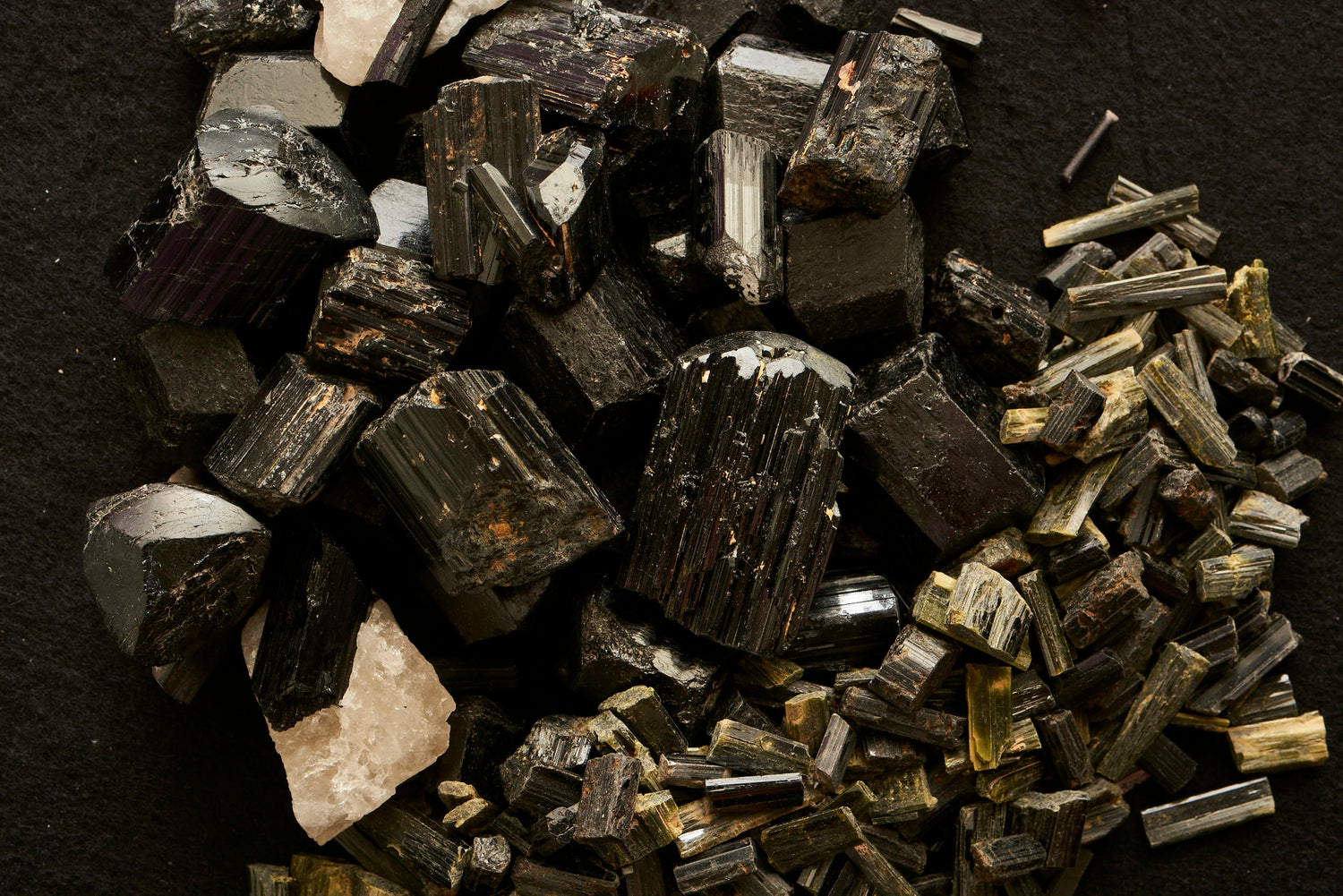 Our jewelry asks for humbleness and returns with perspective. Perspective you only gain by accepting that we only borrow the materials for a while. We come and go, but they remain, as they have since the beginning of our time.
A necklace might contain a 12 million year old geode from South America, a 40 million year old piece of Eastern European amber. A prehistoric shark tooth or a 100.000-year-old mammoth tusk. These carefully chosen materials incites our awe and attention. It's their innate beauty that is accentuated through the strong jewellery while still keeping an original untouched quality.